Hi there! Great to meet you. I am Kate Nankivell (the other Kate) and the new Digital Growth Consultant with Mogul based out of Auckland. While it's true I am technically a JAFA, my second home is Taupo and I originally hail from rural Manawatu – so I have a good blend of town and country in my blood. Joining the awesome Mogul team and having the opportunity to spend time in the bountiful/beautiful Hawke's Bay is a real treat for me.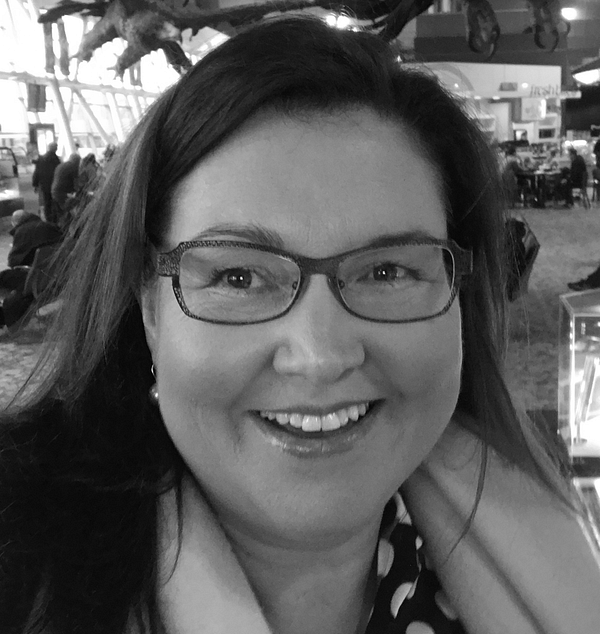 I am all about being client-centric and I am here to help your business grow. This has been a consistent theme throughout my professional life and own business, where I have worked in roles helping businesses increase sales through a variety of means. While the methods and media for business growth may have changed over time I have always been excited to learn the new, including the world of digital. I am the kind of person who loves to peer over the horizon and the future fascinates me.
This is why I have chosen to join the team of digital professionals at Mogul who are always working with an eye to the future. The world of online is constantly evolving but the goals of business haven't changed. You still want increased sales and growth and to take your business to the world and that is what we deliver. I love our tagline of Smarter Thinking Online because it accurately sums up what we deliver AND the way we work here.
I realise it can feel like you could learn it all if you only had the time to Google your day away learning all about SEO and other digital strategies. In truth, it is more complex than that and I encourage you to leave the acquisition of the latest in digital knowledge to us while you get on with what you are expert at for your clients. We are here to partner with your business and be the expert guide that leaves you with more time to do what you do best, and ensures your business achieves results in the world of online.