Hi, I'm Kate Brown and I have recently joined the wonderful team at Mogul as Digital Consultant. After a long career in Wellington, I have made the move to Hawke's Bay and am really excited to be part of the Mogul team with their history of creating exceptional digital solutions.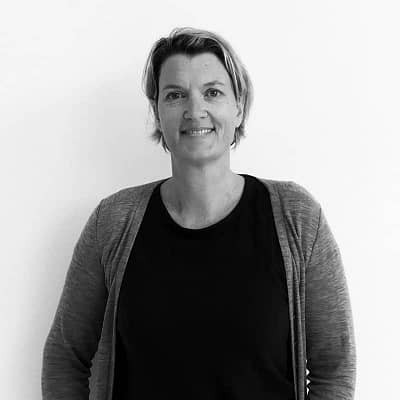 My career in digital began in the era of floppy disks and modems, writing desktop software for the finance industry. As the internet became increasingly accessible, I eagerly switched to developing for this awesome new medium.
I soon set up my own IT business and embarked on the world of creating digital solutions for my own clients as well as working with agencies on big-name clients like Kiwibank, Toyota and NZ Defence Force. I have enjoyed equally creating everything from design rich digital experiences (such as interactive digital installations) through to highly functional tools (like the train control workstation interface for OnTrack NZ). 
Interested in how on and offline influence one another, I co-founded Ocean Outfitters, an award-winning surf shop and online store. Through shop design, social media, running offline events, email marketing campaigns, social paddle groups and regular competitions, we experimented with both digital and traditional marketing to drive the business success both instore and online. As both the marketer and the client, we experienced first hand the fruits of our efforts and gained valuable insights into the process end-to-end and from all angles.   
The technology and digital industries are fast-paced and ever-changing. In my career, there have been huge advances in what is possible in the digital realm.  As technologies and what we can do with them continue to evolve at a pace, what remains the same is the importance of setting digital projects up to succeed –  understanding your users, investment in planning and excellence in delivery.
My background has me well placed to not only help your business decipher the ever-increasing world of digital possibilities but to assist in navigating the challenges of seeing them through to reality.
I look forward to working with the amazing team to Mogul to help you realise your next digital project.