Wishing everyone a safe and happy Easter, from the Team @ Mogul
Over Easter weekend, the Mogul office will be closed on Good Friday and Easter Monday and we won't be available for project work or same-day support.
For any support queries please email [email protected] and we'll get to them as soon as we can. We cannot guarantee same-day support, but if you need anything urgently please include the word 'URGENT' in the subject line of your email.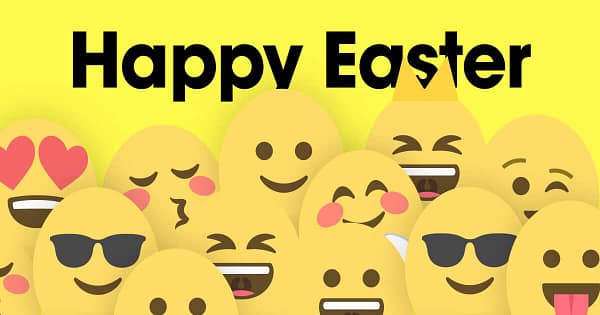 Many thanks to Ryan, for the cute, festive images!