For the last 13 years, we have passionately created custom WordPress themes for our clients, but COVID gave us an opportunity to review and rethink this strategy.
When we started using WordPress in 2007, while very popular with many web companies, we found off-the-shelf WordPress themes awful, clunky and difficult to add custom functionality to. We wanted to create beautiful, fast and functional websites so discarded using themes as a viable option for our business, and decided not to work with any WordPress theme websites.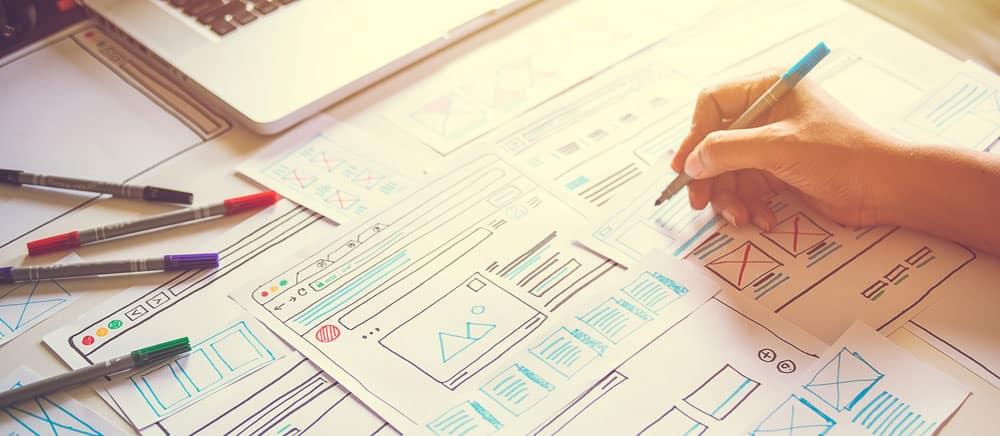 However, we were creating every single website from scratch and quickly realised that we were reinventing the wheel with every build and looked for ways to reuse common code to reduce time and cost. So we invested our time and energy to create and maintain our own WordPress framework to address two key pain points:
reduce time/cost by not having to create everything from scratch each time
make it easier for our clients to manage their content
It has been a wonderful platform over the years, it has enabled us to deliver high-end websites at a fraction of the cost of a high-end custom build, and it has allowed our client's businesses to grow – without growing out of their websites.
But lately, there have been a few niggles that we have been endeavouring to address and we came to the conclusion that we had two options – start again, or look for a standard WordPress framework that is well-known, widely used and will meet the long-term needs of our clients.
All this thinking happened during the COVID lockdown while many companies scrambled to take their businesses online, and others adapted to meet their client's needs in new ways.
Being a small business ourselves, we appreciated that businesses needed an online solution but with uncertainty in the economy, didn't want to invest heavily at this time. So as we were looking at WordPress frameworks, we also looked at what WordPress demo themes were like and whether there was an opportunity for us to offer lower-cost, good-quality options.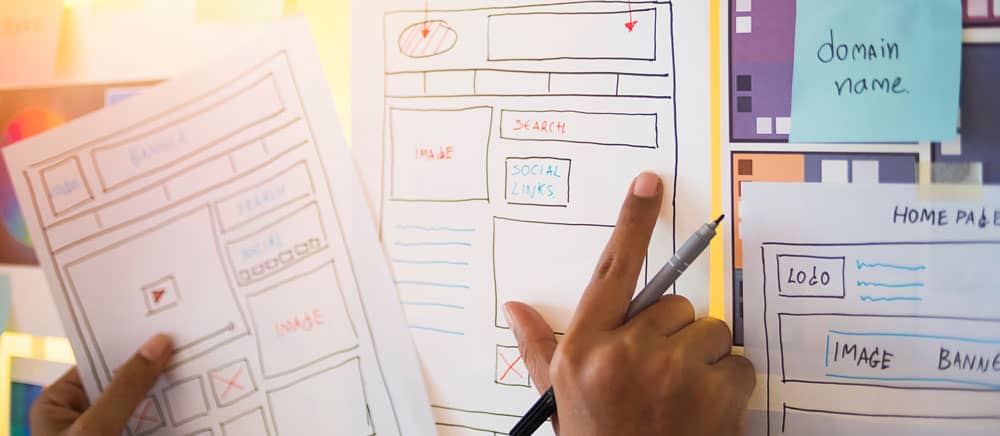 As time moves on, so does technology, and we were delighted to discover that the WordPress community has developed slick, fully-featured frameworks and demo themes that meet both our needs, and the needs of our clients. So we have chosen a very popular and flexible WordPress framework and demo themes and we're in the process of making the shift to using them.
Depending on the project requirements we will determine whether the framework or a demo theme will be most suitable and discuss the rationale with our clients so we're all on the same page from the start.
For our clients who are using the Mogul framework – do not fear, it is still fully-functional and we will continue to maintain it.
And for businesses who have an existing WordPress theme website but aren't happy with it, or feel it could be better – get in touch, because we are now more than happy to help.