As a designer I often find myself judging brands by their visual identity, but experiencing a brand isn't just what you see. It's not the colours or the font, it's the way the brand makes us feel. The photography, the emotive language and the story the brand tells us.
To survive, brands need to stand out from the crowd. Brands can't afford to be faceless entities anymore. Customers want a connection with the brand and your product alone isn't enough to create a differentiating value proposition.
Emotional Logic
It's great for us to think all our decisions are rational, but decision-making is deep-rooted in our emotions. Subconsciously, emotional logic is one of the strongest factors for purchasing products or choosing services.
This knowledge is a huge opportunity for brands to leverage and will also drive a competitive advantage in the emotional value they are adding. A strong, lovable brand can be a major asset to ensure continuous growth and return customers.
We all know we often choose brands because we see something deeper in them, something that resonates with, and inspires us.
Take Nike, for example.
Nike presents itself in a way that provokes its customers and uses heroism as the centre as their story. Instead of using an external enemy, Nike uses our internal laziness as the enemy. An enemy in all of us. Nike has become the symbol of the inner athlete in all of us changing our mindset and forming habits. They make us feel like we can get up and achieve anything we put our minds to. In the end, the hero always wins!
As consumers we buy into the story of Nike, the person we strive to be, and we buy the shoes/clothing/merchandise at a more expensive price point to their competitors.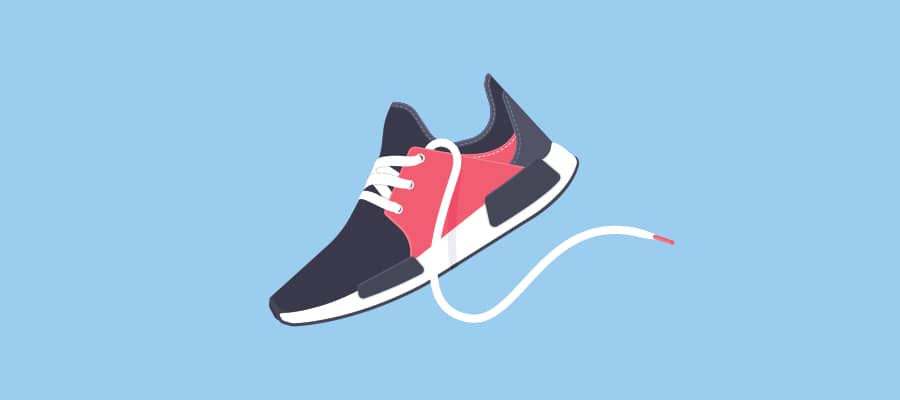 Brand Stories Create Value
Creating a brand story is essential to make sure your brand stands out in the market. In an oversaturated market consumers are left wanting more, something to help make the purchasing decision. Whether you are selling a product or a service; a story, some human connection, and emotional drivers will help your brand stand out from the crowd.
A great brand story will inspire us. It will be a symbol of who we wish we were or want to become. Once we are sold on a product we transfer our positive emotional connection to the brand itself, which can often make us overlook the price, personal taste, and even product similarities to encourage us to promote it amongst our peers.
Beats by Dre
Beats by Dre brings the energy, passion and excitement of being in a recording studio to the listening experience. They are creating a premium sound for the general consumer. Beats by Dre inspire the inner musician in all of us. Their brand story starts with founder Dr. Dre himself, struggling with poor headphone quality, something we can all relate to, which lead him to develop these specific headphones which have redefined the way we listen to music.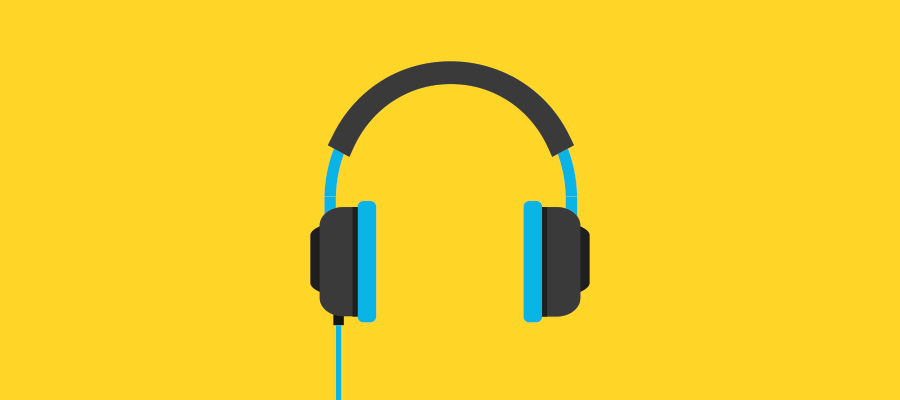 Dr Dre took full advantage of his incredible celebrity clientele to get his brand and its story off the ground.
Customer Experience
Successful brands know the importance of feelings and emotions in their customer experience.
When we feel welcomed, that our needs are met, and our expectations are exceeded, we are more likely to recommend the brand to our friends and families, as well as repurchasing ourselves. We are a loyal bunch when we find something we like.
Netflix
Streaming giant, Netflix, is obsessed with their customer experience. They collect huge amounts of data so that they can simply and easily show us hyper-personalised recommendations. Netflix uses this data to recommend our new favourite shows, and to create new Netflix originals. They keep customers engaged by tailoring the experience to each customer; from the recommendation system to email updates and cross-device syncing. We choose to stay with Netflix because we feel they understand us, they know what we like and don't like; so we stay loyal.  
The way we perceive brands has a huge impact on our purchasing habits and decisions. The emotional connection we have can turn us into loyal customers.
It's past time brands started leveraging and creating genuine human connections with their customers. 
At Mogul, we understand the importance of your clients' emotional connection with your brand – if this is something you would like some help with, get in touch!