In previous posts we have gone through what progressive web apps (PWAs) are and how they work, but you are probably wondering whether your business would benefit from one or if they apply to your organisation at all.
There are two questions you need to ask yourself
Does your business have a website?

Does your business use e-commerce to make money from your website?
If you answered yes to the first question then you would probably benefit from a PWA. But if you answered yes to the second question then you definitely need a PWA.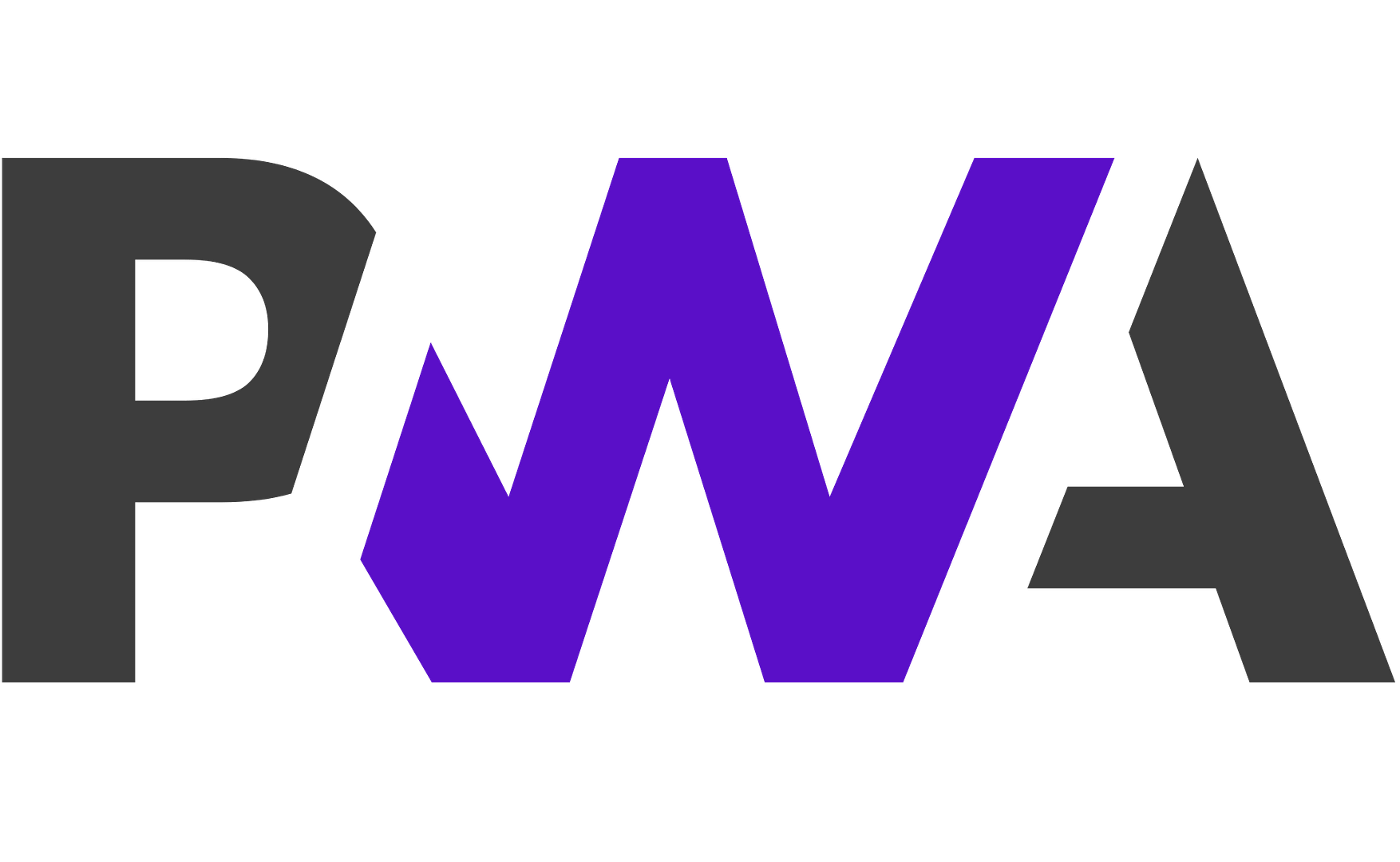 A PWA can have significant impact on your revenue
While we have gone through all the PWA features and talked about them as a bundle, your website does not need every feature to notice significant improvements. To get the most out of your website you may only need it to be secure, have a manifest file and load using a service worker. These features can be baked into any website. While these features may be extra at the moment they are slowly being added to major content management systems such as WordPress.
But if you are making money through your website then you should be planning to convert it to a full PWA. Other businesses that have converted to PWAs have seen significant increases in conversions, user engagement and most importantly sales.
We have already discussed the many big tech companies such as Twitter, Pinterest and Instagram with huge success stories. But there are a lot of eCommerce companies that are seeing major benefits as well such as Starbucks, PetLove and Alibaba. For more success stories visit PWA Stats.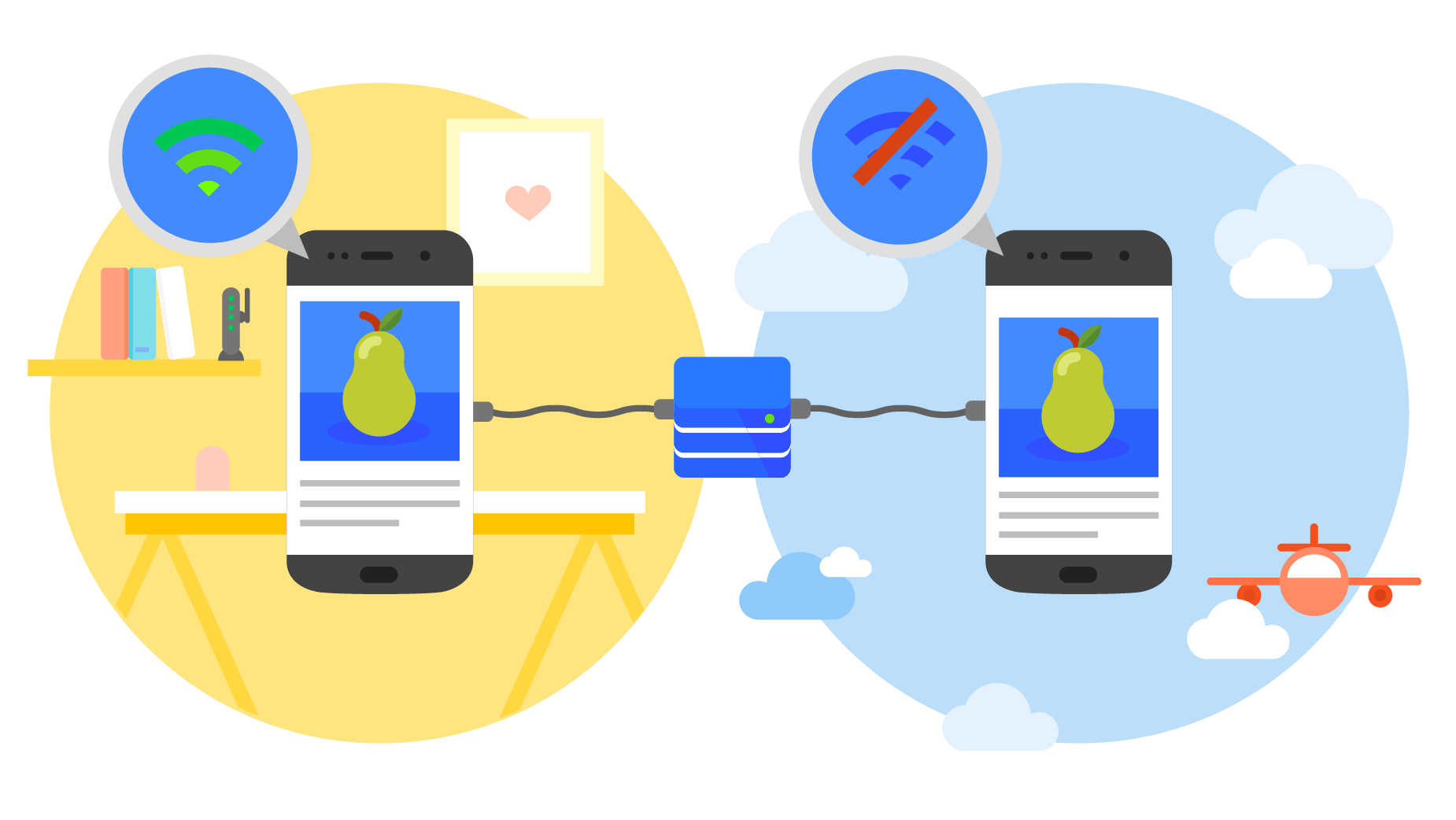 Benefits for eCommerce
Mobile:
Here are some stats about mobile eCommerce from OuterBox:
125 million U.S. consumers own smartphones

50 million U.S. consumers own tablets

62% of smartphone users have made a purchase online using their mobile device in the last six months

One-third of all eCommerce purchases during the 2015 holiday season were made on smartphones

eCommerce dollars now comprise 10% of

ALL

retail revenue

80% of shoppers have used a mobile phone inside of a physical store to look up product reviews, compare prices, and/or find alternative store locations

An estimated 10 billion mobile connected devices are currently in use across the globe
With these numbers, any business owner would benefit from providing shoppers with a truly mobile shopping experience.
Engagement:
Using PWA features such as Web Push Notifications API, Payment Request API and add to home screen your online business can provide an engaging experience for shoppers. Users can receive information in real time and instantly respond or access the correct information. Notifications contributed to a 12 percent increase in recovered carts for Lancôme.
Speed:
Shoppers are becoming more impatient and studies have shown that nearly half of web users want a website to load within 2 seconds and will abandon after 3 seconds. PWA architecture means your store can load instantly on any (or no) internet connection. This means no more waiting for a page to load or even seeing the Chrome dinosaur. Walmart found that every 100 millisecond improvement in speed contributed one percent increase in revenue.
All of these directly relate to a higher conversion rate and more revenue. If you are interested in converting your store to a PWA or finding out more about how they could work for your business please contact Mogul.