Let's face it, it's been a pretty sh*t year and one most of us will be pleased to see the back of!
We started the year by downsizing the team to 'core' and focusing on the type of work we wanted to be doing. For Matt and me that was ramping up our consulting work, and for the production team it was focusing on projects that sit neatly within our wheelhouse and skillset.
That was all going very well, then – COVID.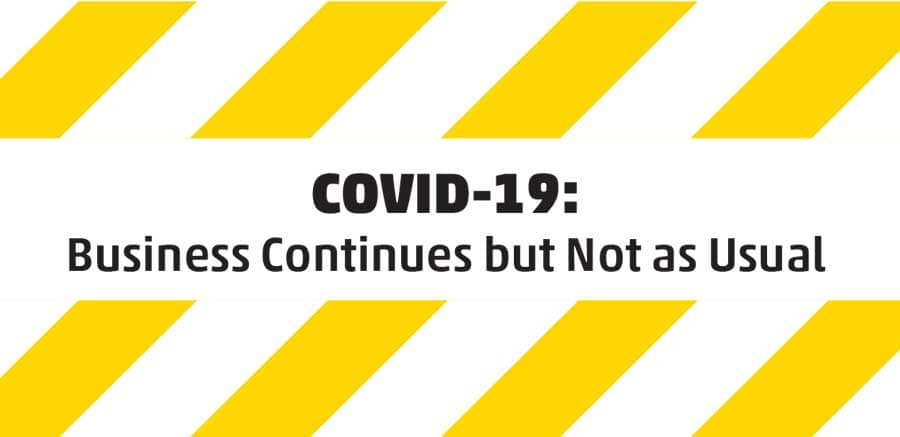 Lockdown for us was an easier transition than perhaps for many. We were already set up with our key cloud tools – Slack, Google Drive and Zoom, so we were able to keep calm and carry on throughout.
Daily WIPs and weekly team meetings on Zoom became 'BAU' (business as usual) and regular client catch ups on Zoom 'normal'. Then when the RBP COVID funding was announced we quickly introduced a new cloud tool to our toolbox – Mural, which allowed us to conduct co-design strategy sessions with clients up and down the country.
When we moved back into the office in June it all felt a bit weird. We'd been trying to find 'roommates' to help fill our 466sqm office when we got back from the holidays at the beginning of the year, but we then made a decision to start advertising in earnest.
To our surprise and delight, a large company from Christchurch appeared in the office one day and said they'd take the whole building if we would consider moving out. After just experiencing two months in lockdown and having to pay rent and outgoings all the while, the decision was an easy one to make and team Mogul all moved home.
We had all the same concerns as everyone else has – would it work, would we be happy, would we work productively, would we work too much?! But throughout the transition we just kept talking about it, how we were finding it, what we needed to do to make it better, how often we needed to have face-to-face meetings, and importantly how often we needed to have beers together!
While we all missed 'seeing' each other, and we had to work extra hard on great communication, the overwhelming feedback from everyone was that we were all happy. In particular we were enjoying:
More time with family
Less time in meetings
Flexible work hours
For me in particular, after 13 years of typically working between 50-60 hours a week, I all of a sudden have so much time on my hands! I jump out of bed at 7am, start work at 7.30am. Take Haddy for a walk sometime in the afternoon. Enjoy some sun on the deck if I feel like it. Cook something yummy for lunch – if I feel like it.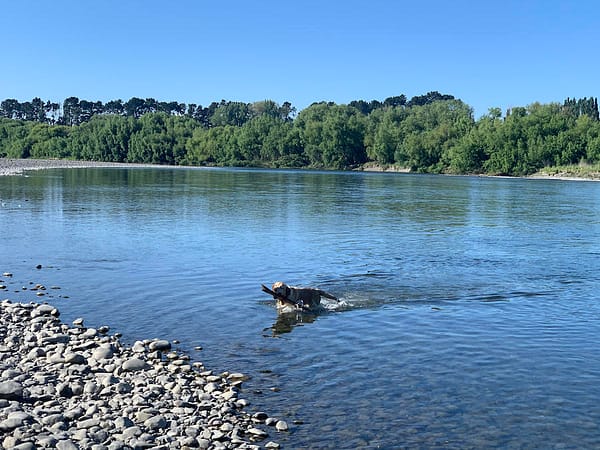 So despite this crazy year, I feel like I've hit the jackpot and am finally finding that elusive work/life balance that I have always believed was a complete myth!
Goodness knows what 2021 has in store for us, but I prefer not to leave things up to chance so we're organising our annual strategy planning at the beach next week. A change of scenery and some 'out-of-office' focus is what we feel we need to close off what will be regarded in years to come as the one of the most significant events in the 21st century.
Best of luck to you all in 2021 ❤️