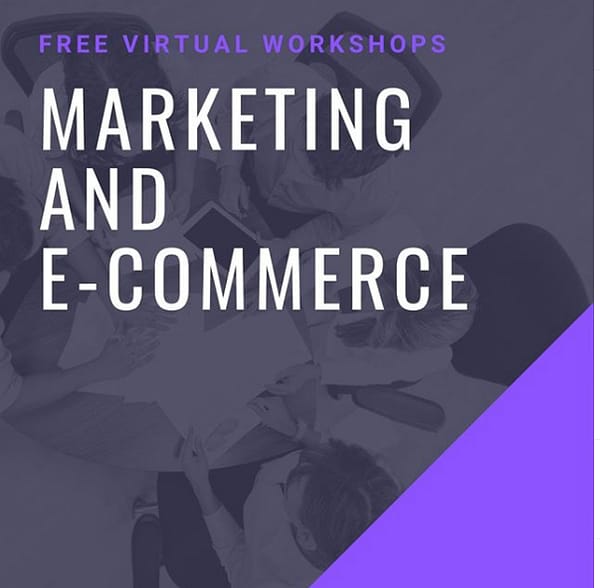 UPDATE: First workshops are already full. New workshops are on May 13 and May 15.
Here's some more great news for Hawke's Bay businesses affected by the COVID-19 pandemic and lockdown…
Regional Business Partners (RBP) have announced a new series of free virtual workshops focusing on Marketing and E-commerce.
I've been running workshops on business continuity throughout lockdown and we've been having fun and getting a lot of good work done. 
Now that marketing and e-commerce is on the agenda, I will be running a new series of workshops next week.
The topic of my new workshops is:
"Hit the ground running: First steps in creating a successful online business"
Wednesday 13 or Friday 15 May @ 10.00am (90 minutes)
With 18 years experience in online sales and marketing, a global social media brand, and an award-winning digital agency in Havelock North, your facilitator Matthew Miller is ready to take you on the path to digital success!
This interactive workshop will equip you with the tools you need to:
– design a unique online business that makes a real difference
– assemble the team that is right for you
– prioritise your digital marketing tasks
– measure what's working and what's not
– allocate your precious digital marketing spend
Please fill in your details and I'll add you to the list.
https://forms.gle/EcjSRcqM2Mcx9wVM6
See you soon!
To access the full schedule of virtual workshops please click here.
 
If you have queries about other RBP support and services please email their team at [email protected]