eCommerce has come a long way since the first online stores began to appear in the mid-1990s. The past 20 years have seen early pioneers like Jeff Bezos (Amazon), Pierre Omidyar (eBay) and Peter Thiel (Paypal) amass vast personal fortunes and build multinational corporations from relatively humble beginnings.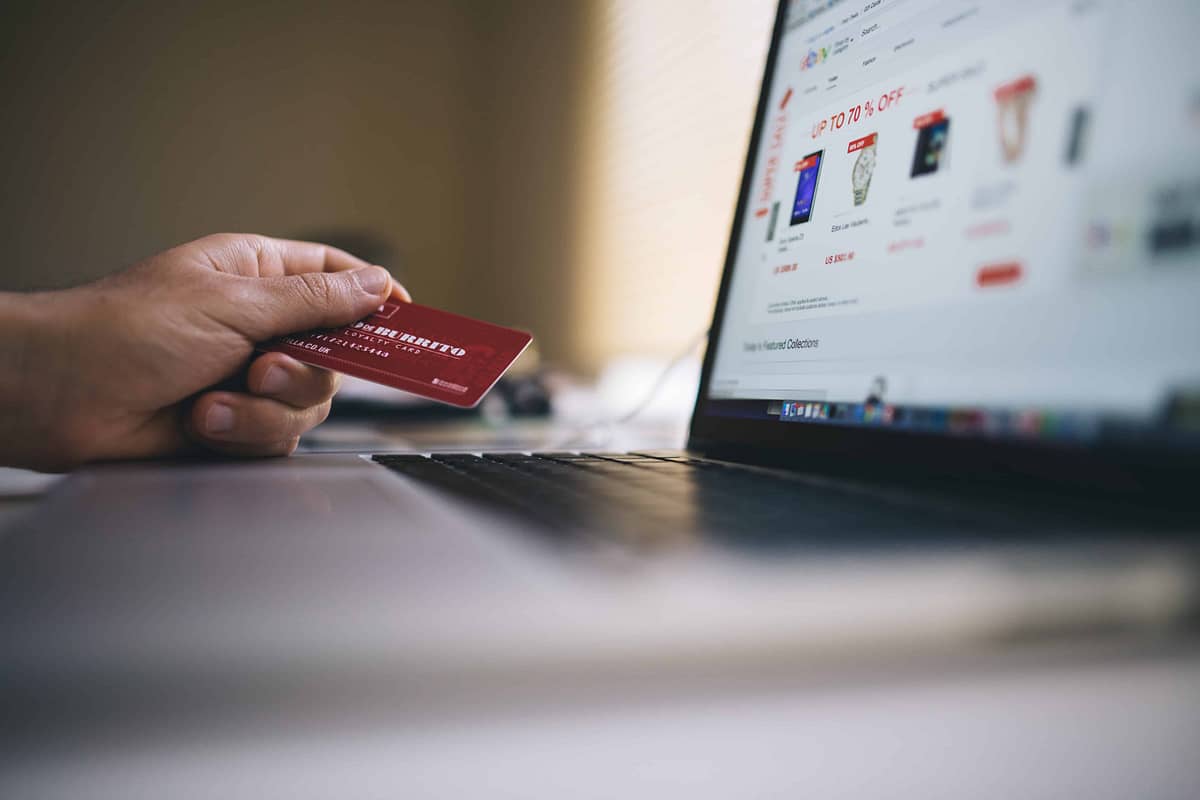 Mogul built its first online store ten years ago, so we've learned a thing or two about them in the intervening years. 
Here's a quick round-up of our favourite solutions for anyone considering a new eCommerce venture or just upgrading their existing online store in 2018

WooCommerce
WooCommerce is easily the most popular eCommerce plugin for WordPress. The numbers vary depending on who you ask, but WooCommerce itself claims to power over 28% of all online stores in 2018. Nothing else comes close to that market share.
Who's using it and why?
WooCommerce caters to sellers of all shapes and sizes, whether it's shipping physical widgets, virtual products or selling annual subscriptions to a service or publication.
Because it's open source software, the potential customisations are limited only by your web developer's ability to build and maintain them.
A huge number of plugins already exist to connect it with every major payment processor and shipping service, as well as adding a vast array of new features.
Pros:
Free, open-source software with no ongoing fees (although some plugins are paid)
Unlimited customisation possible – you have complete control over every aspect of appearance and customer experience
Cons:
Big target. Its overall popularity means it's also a popular target for ne'er-do-wells seeking to steal your customer data
Flaws in open-source software tend to be visible to the world – regular updates and maintenance are not optional
Third-party plugins vary wildly in their quality and security – diligence is required when selecting plugins for your store

Shopify
Shopify is a hosted eCommerce service, offering a nice middle-ground between the full customisation available in WooCommerce and the more restrictive platforms like Amazon Marketplace or Facebook Marketplace.
Who's using it and why?
Shopify is popular with small-to-medium businesses with enough turnover to justify the ongoing cost of the platform itself.
It has decent off-the-shelf themes, some ability to make custom themes and good integrations with a lot of third-party services.
Pros:
Maintenance and security are covered by your subscription
24/7 support available
Quick and easy to get a store up and running
Cons:
Limited customisations. There's no problem adding images or content where you want, but complex, dynamic features can be difficult or even impossible due to historic limitations in the platform
Unsuitable for large, complex product catalogues. Shopify has just a single level of product categories, which is a serious deal-breaker for many of our clients
Ongoing costs starting at US$30 / month, plus 2.7% + 30c credit card fees
Paypal Buttons
Not strictly a full eCommerce solution, but if you seldom change your pricing or product range, a simple low-cost, low-maintenance solution like Paypal buttons could be just the ticket.
These buttons are created within Paypal itself and give you a snippet of embed code to place on your website wherever you want the "Add to cart" button to appear.
Who's using it and why?
We have a handful of clients who have taken this simple option to sell a small range of books or apparel.
The embed code can be quickly added to any web platform you like (WordPress, Wix, Squarespace etc) and it just does one simple thing – providing a way for customers to buy your product via Paypal or credit card.
Pros:
Quick and fairly simple to set up
Easy and familiar for customers to use
No maintenance or security issues to deal with as payment is done over on Paypal
Cons:
Requires a PayPal Business or PayPal Premier account
Paypal is such a large company, they can be difficult to deal with in the event of any kind of dispute or issue
Transaction fees starting at NZ$0.45 per transaction
More options
I have only briefly touched on some of our go-to eCommerce solutions. Other approaches we have used include:
Wufoo forms with payments
Closer to the Paypal Buttons end of the spectrum, but lets you capture more complex information about your customer before taking them to pay. You can accept donations or create a simple checkout form in just a few minutes – you don't even need a website to host the form. Pricing from US$29/month.
Magento
One of the more popular and long-lived open-source eCommerce platforms, but starting to show its age. It includes a robust inventory management system and shops, with almost unlimited potential for customisation – if you can find someone able to do the customisation for you. We find it pretty clunky to use when compared to its competitors, and hopelessly over-engineered when it comes to customisations. There is almost always a better, simpler option.
Bespoke solutions
Sometimes you just need something unique. While open-source systems can be bent into pretty much any shape you want, there comes a point where your system is just a little too custom for its own good. Software like WooCommerce is constantly evolving, and despite the developers' best efforts at maintaining backwards-compatibility, you do run the risk of modifications breaking when the underlying system is updated.

A bespoke system obviously involves more planning and work to set up, but it will be as fast and simple as any system can be while fulfilling your requirements.
Checkout
That's it for my quick eCommerce round-up. If you're interested in an eCommerce solution suitable for today's increasingly mobile customers, get in touch with us at Mogul. We can help not just with the store itself, but also making sense of the data and converting more of your visitors into paying customers.